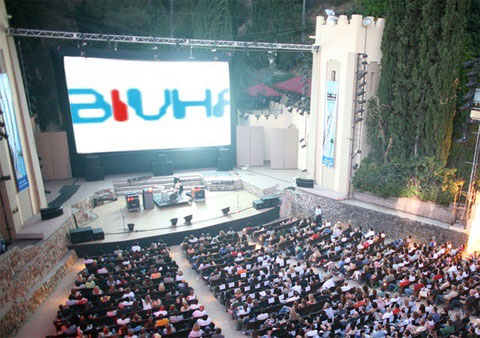 The school building is Proposed on a large estate of 40 acres, with several playing fields and buildings representing the resplendent architecture of traditional Rajasthan. The school buildings and the students' halls of residence are air-conditioned and designed for comfort and utility. Classrooms are spacious and creative work centres are configured to include a staff preparation room and an interaction room in every cluster. The use of ICT in learning is a conspicuous feature, as are the Computer and Science Laboratory facilities, the school Library and Resource Centre. An important feature of the curriculum is the liberal provision for art, craft, clay modelling, music and dance in the aesthetically designed Hobby Centre. The entire campus has internet connectivity through Wi-Fi; the main school building, all classrooms, labs and the library are provided with internet cable connectivity as well.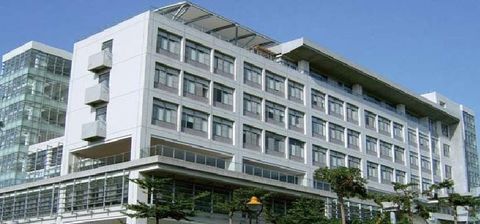 Typically, the Bivha International School student, of any age, will spend the formal teaching day working to a time table structured around the main disciplines; Mathematics, Languages, Humanities, Sciences, and the Arts. These lessons will normally take place in the classrooms, the laboratories, or in a specialized space for subjects like Music and Drama. In addition, students will undertake fieldwork from time to time outside the School.
In a typical week, the School will hold at least one major assembly for the whole student body. This will be led by the Head of School and will normally reflect on current issues of concern to the students, whether these be world events or trends or occurrences much closer to home or indeed within the School itself. Students will be encouraged to use these occasions to make their own presentations and to lead others in performance, debate, or general communication. In addition, there will be smaller meetings during the week for tutor groups and Creativity, Action, Service (CAS) groups for example.
There will be a student representative council which will work with the administration to help manage student affairs. This will provide the students with a model of how to participate fully and sensibly in democratic institutions and to bring their own ideas for improvement in a reasoned and courteous way.
There will be cultural events which will reflect the diversity of the student and faculty body. Typically, for an entire week, a particular region will be themed across the School, and reflected in display, cultural events, performances and meals. In addition the School will run a regular Global Awareness Programme involving key outside speakers from business, politics, arts, media and the NGO sector who will be invited to speak to the students and to engage in debate and questions.