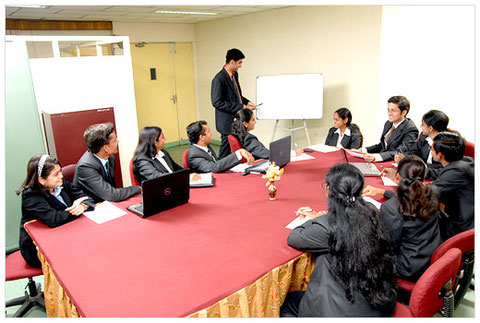 At Bivha IS , we understand that our teachers ultimately determine the success of our students.They are Main pillar of Organasation.

In keeping with its mission to provide a truly international education, members of faculty represent several different nationalities. Nearly half of the teaching faculty have been recruited from overseas and have considerable previous experience of teaching the International Baccalaureate® (and/or Cambridge) programmes.
All faculty members are graduates with professional teaching qualifications and previous experience of international education. Specialists providing the very best careers and university guidance have been appointed.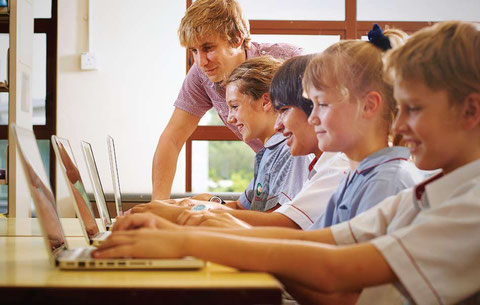 Dr. Pamal Kumar
CEO & Founder
The founder  of school, Dr. Pamal joined Bivha International in MAY 2011. He has previously been founding head of Bivha Business School. This international IB school set up in 2011 to provide quality education to rural communites around the world.

In 2011, the first Bivha international School opened in Bihar as small instuite, with the core purpose of enabling each child to realize their potential and make their dreams come true.
Dr. Pamal followed his passion and trained a dozen students to take the various exams for MBA in 2008-09. Bivha International was founded by Dr. Pamal, and he has led its dramatic growth from a one-man startup to one of Asia's most global education corporate.Bivha International School is his one of the best creation that, never come alive without him. This school was founded when he were at the age of only 22 year old.Pamal is a renowned speaker in Indian academic circles, has personally trained thousands of students, teachers and corporate executives, and is the moving force behind several pioneering initiatives in the Asian education markets.
He is person behind establishment of "Bivha College of Medicine" Simrahi bazaar supaul – a pioneer in Para-medical education & staffing.
Prof. Devanand Kumar
(Principal, VP-Rural Development, Bivha Foundation)
Prof. Devanand Kumar, Holds Master degree in physiology from B.N Mandal University. He has written two books, which are widely taught at different universities and Colleges.
Recently, Devanand Kumar has added a new initiative for rural program. That is "Free  education" for girls.
Dr. Abhay Kumar
Member – patron
Dr. Abhay kumar holds , PhD degree in Chemistry from "TNV (Tilkamajhi University) ,Bhagalpur. Currently he is working at Science College , Patna University.
Dr. Abhay kumar also gives his valuable experience to other community colleges.
He visits "Bivha international school" -Simrahi Supaul on monthly basic.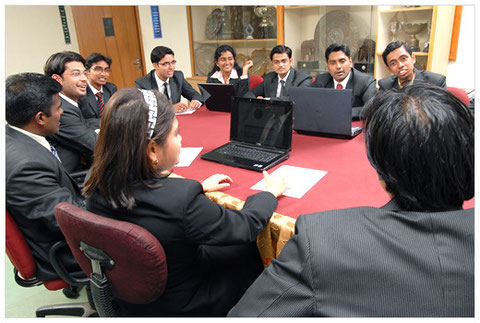 Govind Sreenivasan (Vice-Director – BBS)
Sreeni has a bagful of academic achievements - a Masters in Computer Applications, a Masters in Computer Science from Jawaharlal Nehru University, New Delhi, and an MBA from the Indian Institute of Management (Bangalore). He brings significant corporate experience to BCDC - with successful stints at TCS (India's largest IT company) and Sony Entertainment. In addition to giving shape to BIS's product offerings and technology infrastructure, Sreeni is an acclaimed motivator and trainer - having trained thousands of students, teachers and corporate executives.