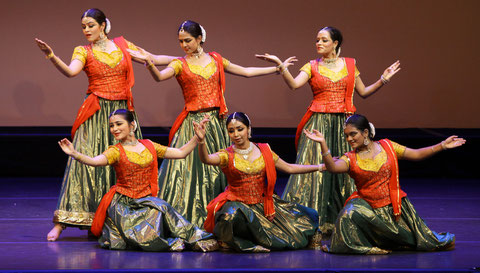 Our Presence : INDIA : BIHAR|WEST-BENGAL| ODISHA|KARNATAKA
Coming Soon : BHOPAL |LUDIYANA
Overseas       : SINGAPORE |MALASIYA|NEPAL
Bivha International School was established in 8 May 2011 by Bivha Corporation's CEO- Shri (Dr.) Pamal Kumar at heart of Supaul Distric. It started as a small institution exclusively for the children of Rural community. The school earned a high reputation as an institution providing quality academic and extra-mural education under Ms(Dr) Salani Singh.
The school is providing international education at Zero Cost (Free) to rural children. Both computer and English Classes are free at Bis campus for mass people. Many small schools are associated for form-filling and  annual examination. Bivha international school follow the standred of Cambridge international Examination , IELTS,ICSE,BIHAR STATE BOARD.


About Supaul
Supaul is a town and a municipality that is headquarters of Supaul district in the Indian state of Bihar. Not far from this place is the Indian border connecting Nepal. The Supaul Town is the administrative headquarters of this district.
River Kosi flows through Supaul. After the construction of Kosi Dam the flood situation has improved in Supaul. This year though (2008) the river Kosi changed its course and took the route it used to take 200 years ago. As a result major parts of Supaul districts were flooded. These were the worst floods since 1954.
History
Supaul has a rich history. There is an ancient school called Williams High School which is 112 years old. There is two famous school called Bivha International School & Jawahar Navodaya vidyalaya, which produce a scores of talented students with a high class achievement not nationally but internationally. There is a public club which is more than 100 yrs old. Supaul is well connected to capital of state and country with rail and roads. Politically Supaul stands ahead with comparison to other district and it is a lok sabha constituency which produced eminent leaders.
Today , Bivha International is only school of supaul,saharsa,madhepura,katihar,nirmali & Dharbhanga which have permant affiliation with IGCSE Board. Their is more than 7 university and 5 Board which have open their Learning center in Bivha International school campus.
Bis ,Have authorised center of IGNOU
,SMU,Lovely Professional univerisyt,NIOS,NOU. More than 1500 program are offered at Bis Campus. Program are inculded : BBA,BCA,Par-medical,MCA,B.sc ,B.A and call center training.
Source : WIKIPEDIA.ORG / HINDI WIKIPEDIA